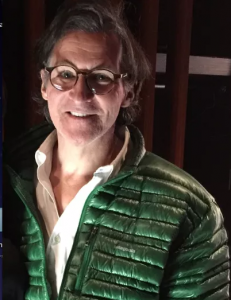 Dr. Neal Robert Smookler resides in Hopkinton, Massachusetts, USA. He provides guidance and support to both professional and lay persons nationally as well as internationally.
Neal graduated from Boston College with a Bachelors of Science in Biology in June 1985 and received his Doctorate in Chiropractic from the Los Angeles College of Chiropractic in December 1988.
Neal's approach to German New Medicine might best be expressed in a Vitalitylink review by one member, Meredeth. Simply, to keep The New Medicine pure, principled and undiluted – focusing on Dr. Hamer's original scientific findings and pushing all the frilly extras aside. Quite simple, really.
For the last thirty years, Neal has maintained three full time practices in Boston, Wellesley and Hopkinton Massachusetts.
Join Our Facebook Discussion Group