We offer German New Medicine sessions worldwide via FaceTime Audio, Whatsapp and Traditional Phone.
We are in the Eastern Standard Time zone (EST) in North America (1-617-784-5310)
For those that are local, our office is located in Hopkinton, Massachusetts. USA.
Our consultations are based upon the brilliant new thought paradigm of German New Medicine.
Dr. Ryke Geerd Hamer flips conventional medicine on it's head while turning it inside out. Quite a statement, I know.

Our approach may be best described in a review by one client, Meredeth. Simply, to keep The New Medicine pure, principled and undiluted – focusing on Dr. Hamer's original findings and pushing all the frilly extras aside.
We don't offer seminars, write books, conduct health fairs nor mass market CD's and DVD's. We're not jacks-of-all-trades; doing a little of this, a little of that. Our singular focus remains on the application and insights of Dr. Hamer's most up-to-date scientific research.
If you are new to German New Medicine it is often a challenge to wrap ones mind around it all – this is normal.
It is for that reason that education is intrinsically woven into all of our consultations.
For the participant to have an authentic grasp of German New Medicine is of vital importance for success, so you can apply it, on your own, in your daily life – to better understand your body, your conflicts and your "stuff."
A GNM session is not psychotherapy. Protocol involves a form of "investigative" dialogue specifically directed to search the consciousness and unearth the moment in time that the biological conflict occurred.
During your very first session we will determine, in the context of German New Medicine, whether your health issue(s) is in conflict activity or resolution. i.e.. a healing phase.
We will explain exactly where in the conflict active and or healing phase you are … hanging active, the first part or the second part of the healing phase.
We will determine if the healing phase is complete or it is looping onto tracks – a hanging healing. This is when we experience relapses and chronicity.
GNM reveals that illness commences when a biological conflict initiates an emergency adaptation response (disease) within the body designed to assist an individual. You will be educated what to expect at any given portion of the emergency adaptation response or biological program.
By understanding exactly where you are at, what needs to be done and what to expect we can keep fear and panic and therefore complications to a minimum.
During your session, have a notepad handy and be free from distractions.
It is important that you are fully present. Dr. Smookler has prepared himself in a similar way.
We figuratively hold your hand and walk you through the process. It's baby steps at the beginning.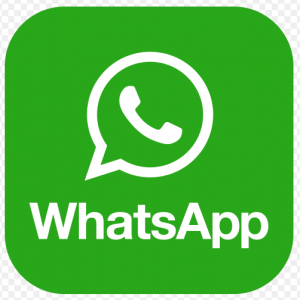 We're here to answer questions day or night, to guide, to support, to reassure, to be a sounding board. We want you to flourish and do well.
Sessions may be over the phone, FaceTime audio or in person. There is no advantage of one over the other.
Please know that consultations cannot include professional medical, surgical, psychiatric advice nor its application.
Your physician should be made aware if you are working with German New Medicine.
All information provided is confidential. It is held in the strictest of confidence and is considered private, privileged communication.
Most issues take 2-3 sessions to resolve. The majority of biological conflicts are fairly simple to break down but will often have many moving parts so we will split our discussions into two or three sequential sessions.
For complex cases, we will provide ongoing support.
Payment is requested at the conclusion of all consultations. We accept MasterCard, Visa, & American Express.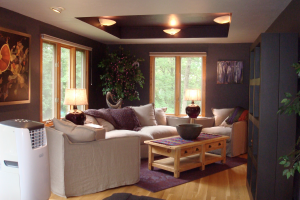 Our efforts are to make sure your experience is helpful, friendly and informative. In order to do that, we need to have you complete an intake questionnaire and membership contract below.
If you would like to schedule a GNM session – please initiate an intake form and membership contract here.
Please note: Both forms are password protected so you need to either call us at 617-784-5310 or request a password online on our contact page form.