Introducing GNM&M's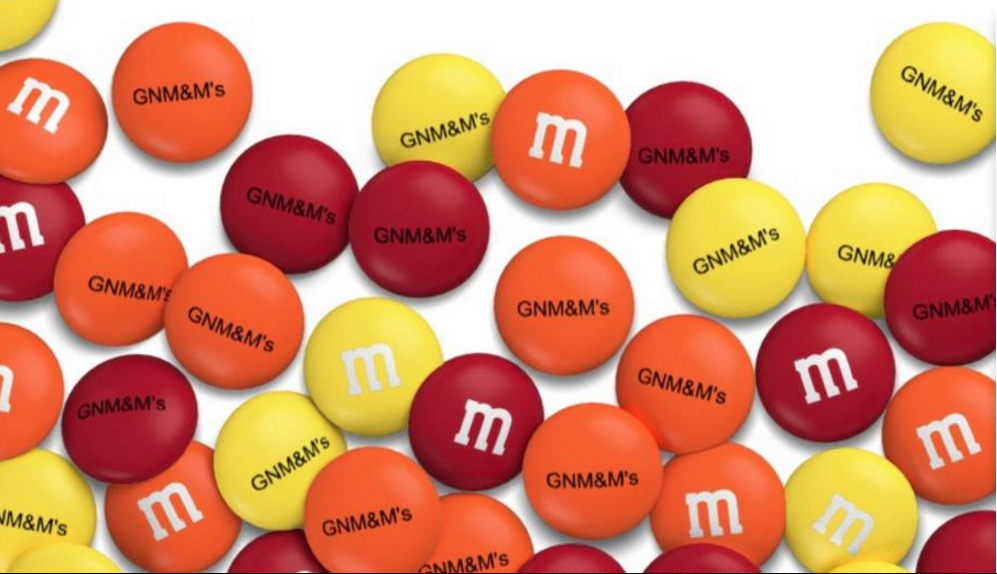 Just a quick, fun satirical blog of images today.
Cancer, health issues, healing struggles.
These are all serious topics.
I'll occasionally lighten the mood a bit with a little GNM humor.
Introducing GNM&M's.
The Official Candy of The German New Medicine Discussion Group.
"GNM Prescriptions:'
Yellow for endodermal conflicts.
Orange for mesodermal conflicts.
Red for ectodermal conflicts.
Take two before bedtime and call us in the morning!
For Halloween 2019 – this is what we'll be handing out to all those conflict laden Trick-or-Treater's.
Can you identify the GNM&M's in this picture? (Hint – they're all left of center.)

This German New Medicine blog is an educational only blog. The information and services contained herein should not be construed as a diagnosis, treatment, prescription or cure for disease. Those seeking treatment for a specific disease should consult with their physician in order to determine the proper, correct and accepted treatment protocol before using anything that is disclosed on this page.